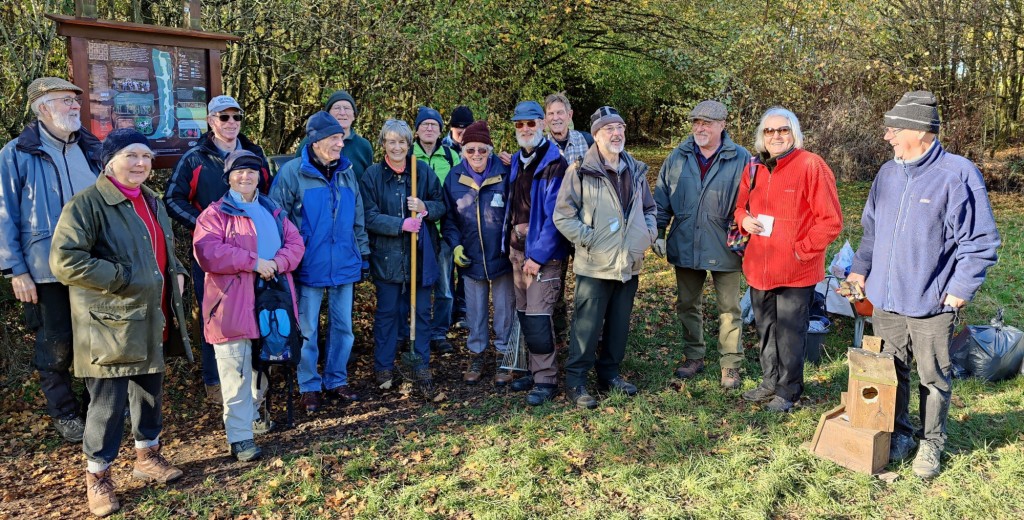 WWV currently has 45 members, most of whom are retired. We offer two hours on Monday mornings, focusing on our responsibilities as custodians of custodians of Deer Park Wood, together with weeding, cutting back overgrowth and picking litter on the many green pathways around the town. Our overriding aim has always been to make Witney a more pleasant place to live.
Origins
The group was set up in June 2006 in consultation with West Oxfordshire District Council (WODC), and we value our continuing close relationship with them. Witney Town Council and Oxfordshire County Council also care for some work locations, and have also given the volunteers their support.
The Group is independently constituted (a copy of the Constitution is available here).
Our FaceBook page is here
More about what we do – next page